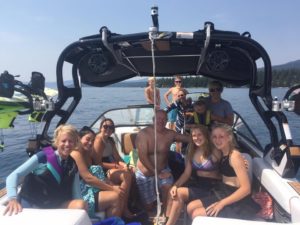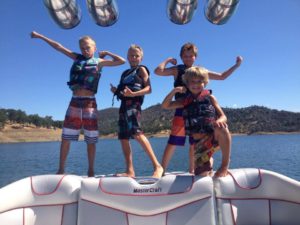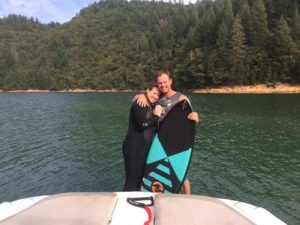 This is great for those that feel more comfortable riding behind their own boat or want private lessons!
Want to take a lesson but you want to use your own boat, not a problem. You can hire an instructor to give you the same quality one-on-one instruction like our other lesson packages, but have the instructor all to yourself. Our focus is to always provide the best instruction at a reasonable price. Therefore to get the most out of the lesson, we recommend one hour per student. This time can be divided up however you like (two half hour sessions or three twenty minute sessions). This is the ideal amount of time for someone to learn and allows the student to get the most out of their lesson. This is an excellent idea for any occasion, so schedule your private instructor today!
Only $70.00 Per Hour/Minimum 2 Hours
SAVE $65 off each regular price lesson!
Please Call Now to Schedule Your Lesson! (916) 532-WAKE (9253)